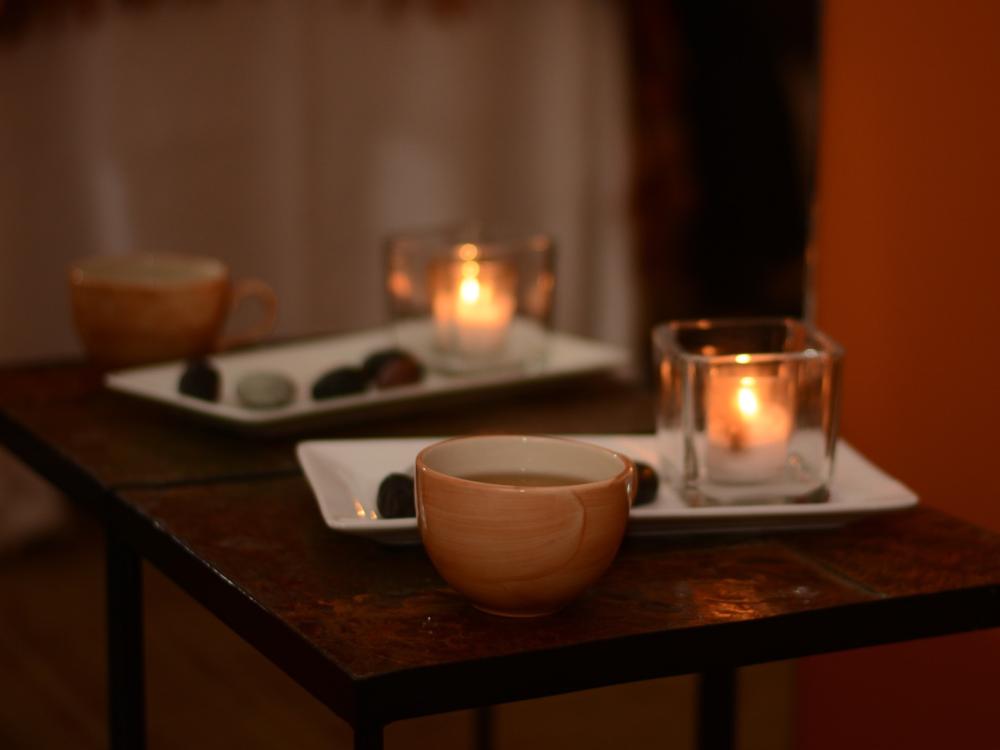 FUSE at AL!VE partners with local professionals to offer spa and holistic health services in a refreshing and rejuvenating environment. These services are provided in comfortable, private rooms within FUSE that allow one-on-one, customized care. Services are booked and paid for directly through the service providers, listed below.
Drive Wellness, owned by Andrea Perry, is a full-service wellness clinic that offers a variety of services to help improve your overall health and well-being. Call 517.295.3722 or visit drivewellness.info to schedule an appointment or learn more about services. Services include:

IV hydration therapy (delivering essential vitamins, minerals, and fluids directly into your bloodstream)
IM injections (delivering medication directly into the muscle)
Oxygen therapy (a treatment that delivers pure oxygen)
Weight loss programs (tailored to your individual needs)
Neurotoxin injections (delivering purified proteins that are injected into facial muscles for cosmetic purposes)
If you, or someone you know may be interested in offering their spa or holistic health services at AL!VE, please contact Kim Dickinson at kimberly.dickinson@sparrow.org.