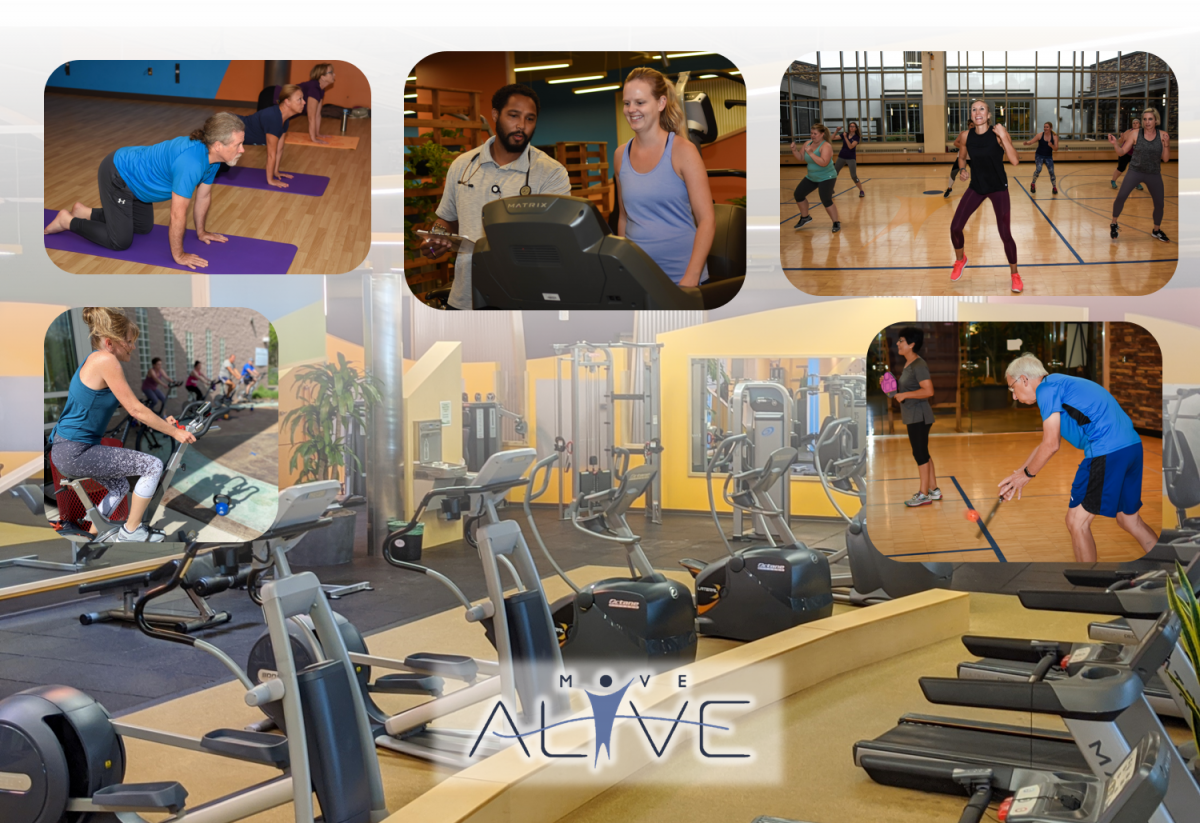 Join MOVE now! Call 517.543.9575 or stop in and see us, today!
Family and senior discounts available!

Spacious. State-of-the-art equipment.

Flexibility when you need it. Enjoy in-person AND virtual with standard membership.
Access to our new virtual membership
Group exercise classes
Three appointments with a certified staff member
Knowledgable staff available during all open hours
State-of-the-art equipment 
Spacious, well-appointed facilities, including:

INDULGE – Men's and women's locker rooms featuring dry saunas where members are pampered with spa-like amenities.
SPARK – A large workout space designed for high-intensity exercise, power movements and CrossFit.
PULSE – A well-equipped and technically advanced cardiovascular exercise area.
ENERGIZE - A state-of-the-art studio fully equipped for an exceptional group exercise experience.
BUILD – A more traditional area for free weights, functional training and a select drive line of strength-training equipment.
BREATHE – A more intimate workout and stretching space secluded in a park-like setting.
BLAST - An open space ideal for any dynamic exercise.

And much more!
MOVE is uniquely designed to eliminate the barriers to physical activity and fitness. Join people of all shapes, sizes and ages taking charge of their health and getting results. Step inside and find a bright and lively environment full of energy and excitement!
MOVE has the team members, programming and equipment to meet your individual needs. Whether new to exercise or an experienced athlete, MOVE can help you reach your goals. New members have access to fitness assessments and the Strong Start Orientation where an exercise physiologist can help design a customized program. Click to view membership rates and the current program guide. You can also learn more about our personal trainers.
MOVE members with children also receive discounted rates for GROW, the children's recreational and enrichment area at AL!VE for children ages three months to 12 years. Children can be checked in to GROW for up to two hours depending on their ages - see latest restrictions, here. Call 517-541-5803 for more details.
Have a question you want to discuss, or don't see the answer to?You can reach MOVE staff at (517) 543-9575 with any questions about the fitness center, today!