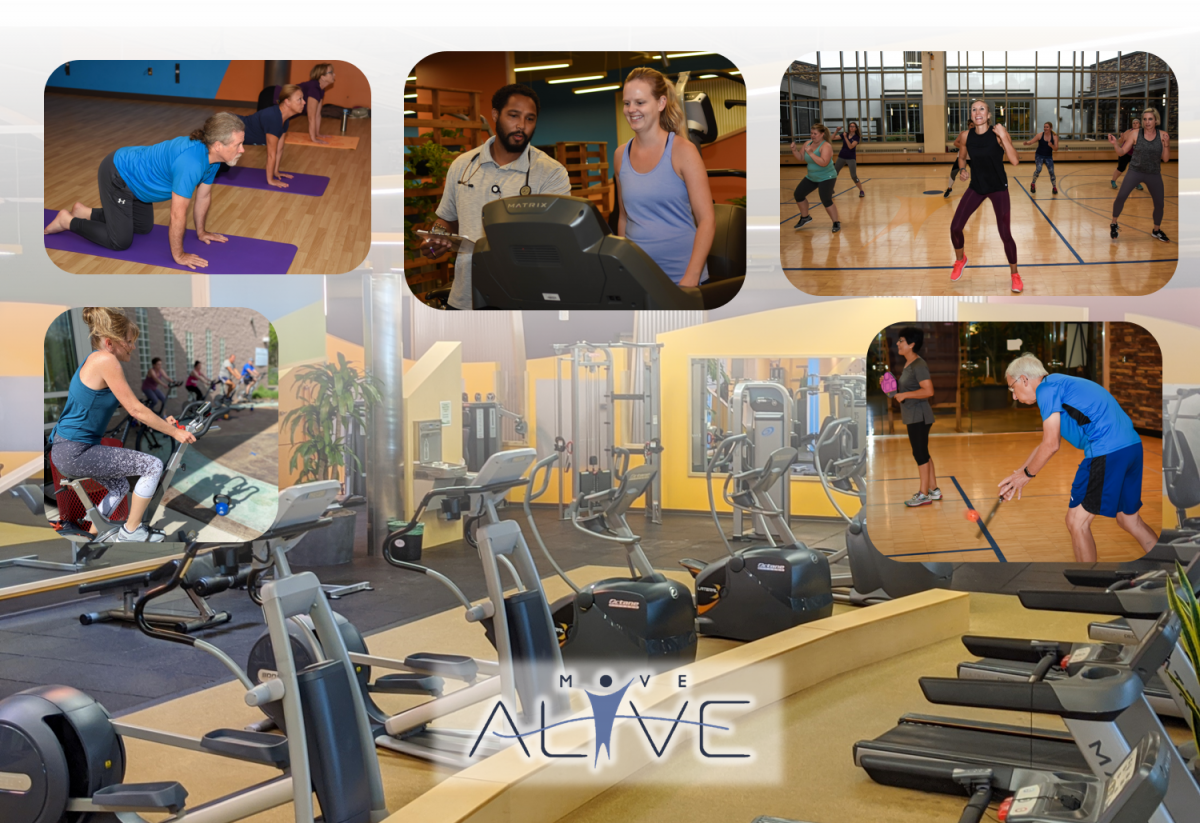 There is a one-time $100 Health Enrollment Fee per household (not per person) for new memberships.
Membership fees may be paid via month-to-month electronic funds transfer (EFT) from a checking, savings or credit card account or paid annually in full at the time of sign-up.
$49 for a single member
$20 to add a second person in the household
$15 to add a third person in the household
$10 to add any additional household members
Guest Passes may also be purchased for $10/day! 
MOVE Virtual membership is included in standard membership or available for just $12.99/month per household.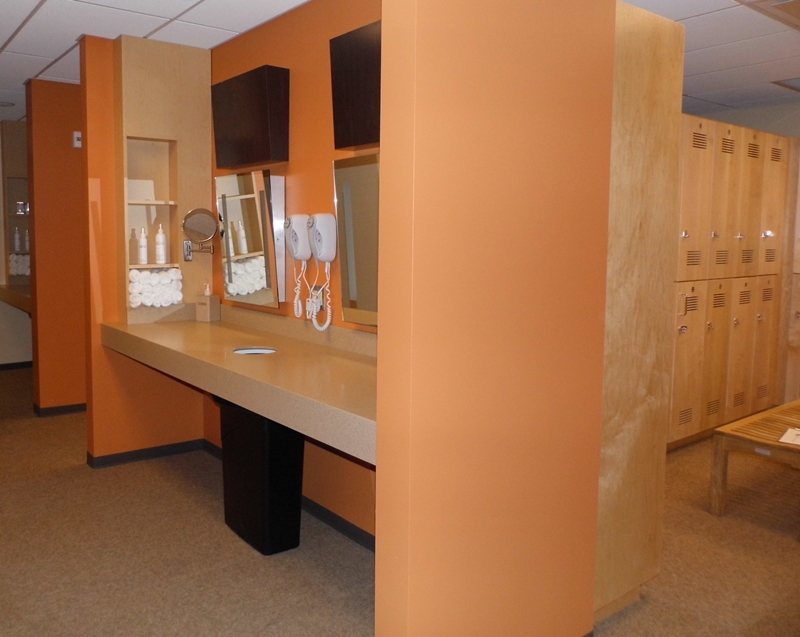 Members can rent lockers in INDULGE for an additional $15 per month. Those who rent lockers can also sign up for MOVE's laundry service for $10 per month. Never worry about carrying workout clothes between home and the gym!
Ask about discounted rates and exclusive membership opportunities for GROW, the children's recreational and development area. Use MOVE's facilities while your children are cared for and having fun in a positive, safe environment.
For more information about membership benefits, download our brochure.
CrossFit
Join Eric McGill for CrossFit Fade, a strength and conditioning program intended for all ages. For pricing and more information about CrossFit check out the quarterly program guide.
Seniors
Because of our reputation for professional service, local healthcare providers often refer seniors and others with special physical needs. MOVE staff is happy to work with healthcare providers to design the most effective and safe workout possible. Because there are so many active seniors exercising at MOVE, we are confident you will feel comfortable, receive expert guidance and meet many new friends while improving your health and fitness.
Seniors (65 and older) receive a 10% discount on membership fees.
Charlotte Aquatic Center
AL!VE and the Charlotte Aquatic Center have taken their partnership to the next level by offering a joint membership opportunity. The enrollment fee for the Aquatic Center is $25.
A pool membership can be added to a MOVE membership for $9 per month for a single member, or for $17 per month for a household.
Michigan Athletic Club (MAC)
AL!VE and the Michigan Athletic Club partner to offer a discounted $50 enrollment fee to Sparrow employees and $5 guest passes for MAC members (both 50% discounts off normal fees), as well as $15 guest passes for MOVE Members at the MAC.
Corporate Discounts
MOVE provides corporate discount arrangements for area companies. Contact Ellen Dreps, Community Wellness Coordinator, at 517-543-1050, ext. 1736.