CHECK OUT OUR LATEST NEWS & HAPPENINGS!
NOURISH, the AL!VE Community Cafe, is OPEN!
Our new restaurant featuring Latin- and Mediterranean-inspired cuisine is now open 7am-7pm, Monday through Friday to dine-in or carry-out at AL!VE. Call us at 517.541.5815.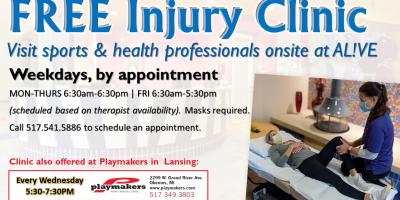 FREE Weekly Injury Clinic
If you are experiencing a nagging injury like sore feet, knees or back, join us for a free consult with a health professional (such as a physical therapist) to discuss the problem. Clinic held weekly. Mask must be worn. Appointment required; call 517.541.5866.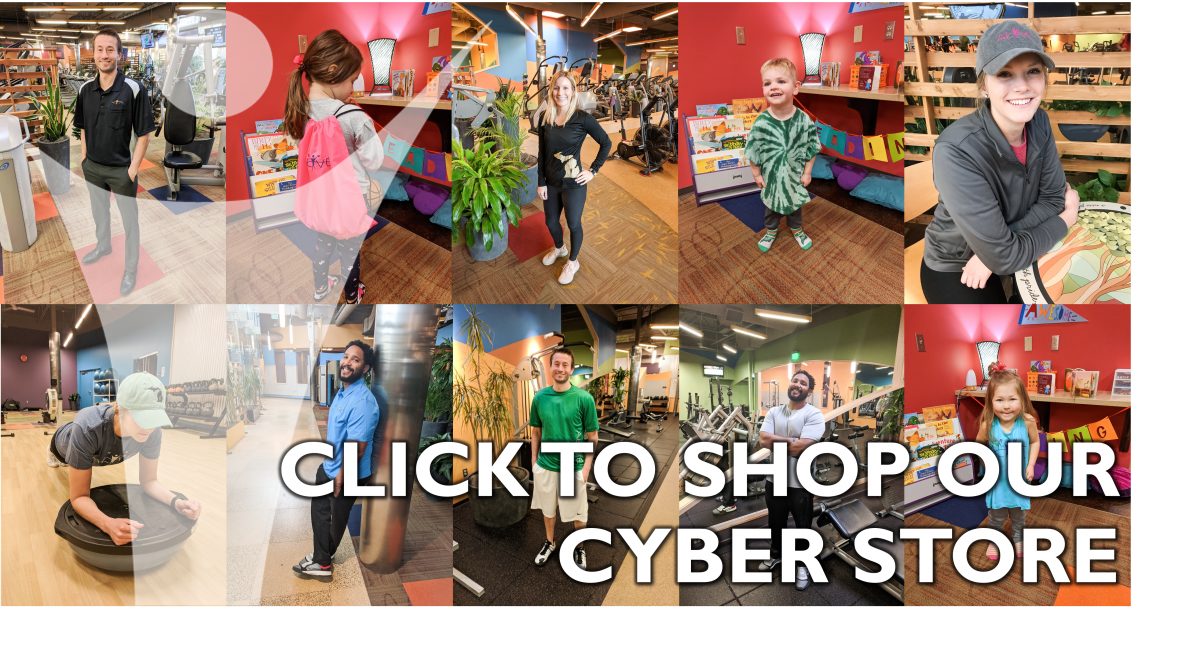 Latest Stories
  Agriculture Appreciation By Helen Johnson Booker T. Washington once said "... Read More
  Find Me In The Garden, This Spring By Helen Johnson As we have swung passed... Read More