CHECK OUT OUR LATEST NEWS & HAPPENINGS!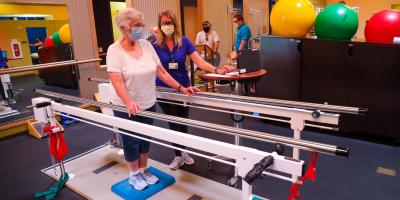 Sparrow Eaton Hospital rehabilitation ranks high in patient satisfaction, performance
CHARLOTTE, MI – Sparrow Eaton Hospital's rehabilitation department, EMPOWER, is proudly celebrating a 99% satisfaction rating for the first quarter of 2021 from patient rankings calculated by nationally-acclaimed Focus on Therapeutic Outcomes (FOTO).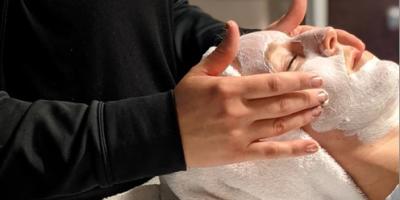 FUSE (spa) Extends hours!
FUSE, our Spa, features top-notch estheticians and massage therapists who work together to create an unforgettable experience that leaves you refreshed and rejuvenated. Click here to view all of our spa offerings and newly extended hours!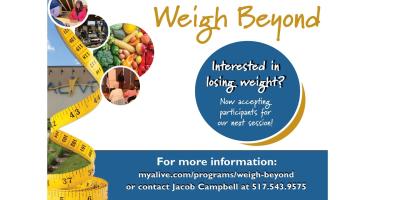 Weigh Beyond Now Accepting Participants!
Weigh Beyond is a six-month (26-week) medically-based, lifestyle modification program held at AL!VE. We focus on healthy weight loss, as well as improving overall health and self-confidence. Our team of health professionals will work together to monitor you throughout your weight loss journey.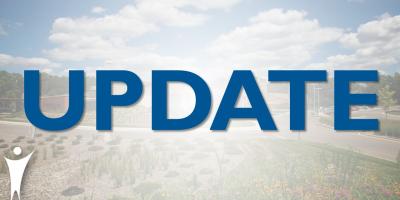 As a medically-based facility, we have the benefit of a team of expert clinicians from Sparrow Health System to consult on how to safely open and operate AL!VE. Please click here to learn about our current guidelines, what is open and what to expect when you visit AL!VE.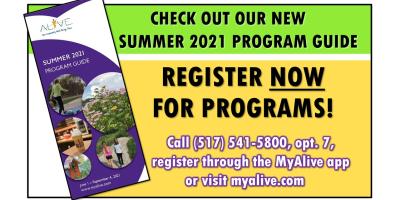 The summer Program Guide is here!
Our program guide continues, into Summer! Check out all of our offerings including things like expanded EXPLORE hours, Sports Performance Training, GROW Summer Camps, Sunrise Yoga, Rockwall Climbing, Cooking Classes, and more!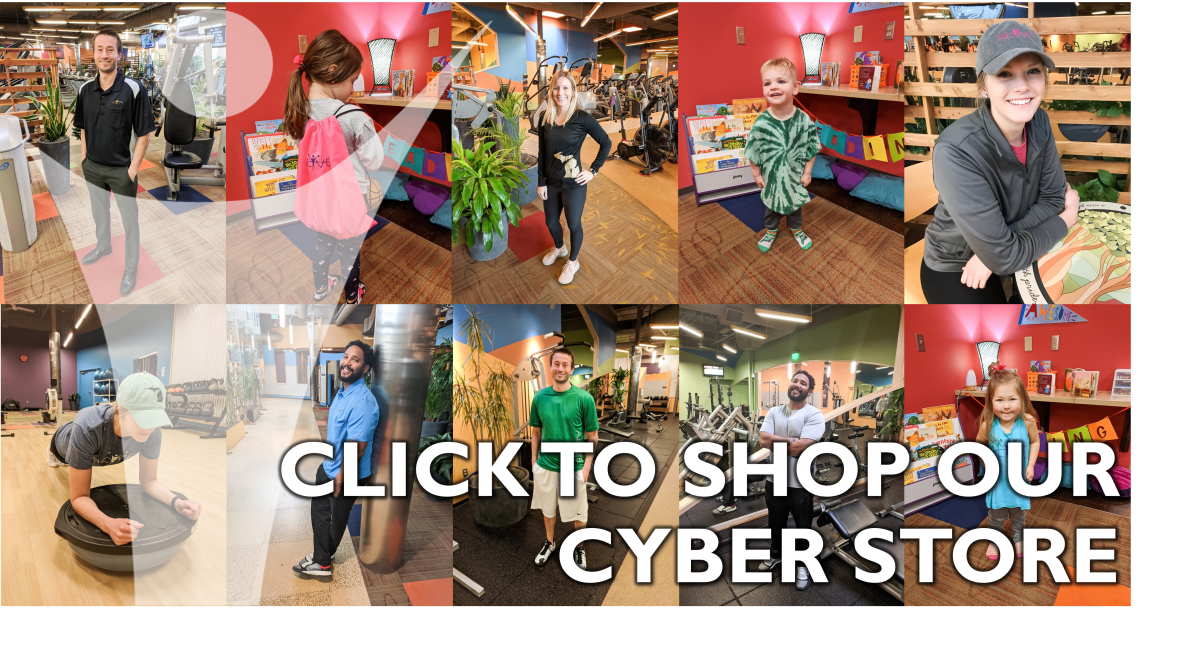 Latest Stories
Post-COVID Therapy This rehabilitation treatment is for patients recovering... Read More
March 31, 2021 CHARLOTTE, MI – A controlled burn that will help promote plant... Read More