CHECK OUT OUR LATEST NEWS & HAPPENINGS!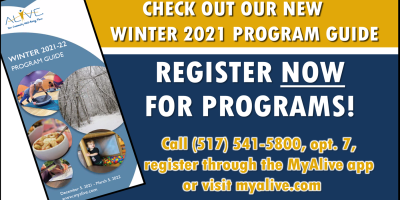 The Winter Program Guide is here!
Check out our Winter Program Guide! If you see something you are interested in, register now! There are many exciting offerings including things like Santa's Workshop, STRONG, Sushi & Frushi, Professional Speaker Series and so much more!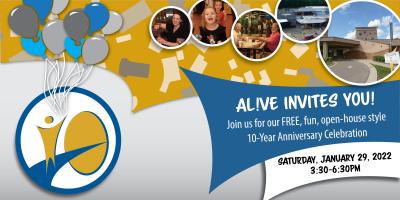 AL!VE 10-Year Anniversary Celebration
AL!VE has proudly delivered health and vitality to the region for 10 years, and we are excited to celebrate this milestone with YOU! Join us and experience, firsthand, all that AL!VE means to our community in this FREE, fun, open-house style event!
COVID testing Site Information
Sparrow Eaton Hospital's COVID-19 drive-up testing site is currently located at AL!VE (800 W. Lawrence Ave., Charlotte, MI 48813). Please click here to view the latest traffic flow information and testing site hours.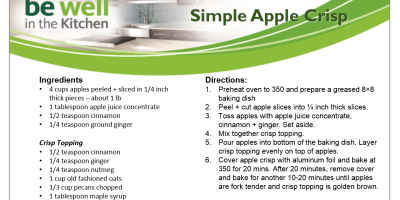 Fall is officially here! Our dietitians put together some fun fall recipes that are healthy and delicious alternatives to our traditional favorites. Check out these recipes and give one or two try!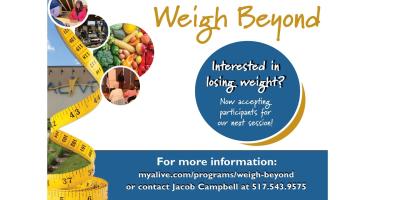 Weigh Beyond Now Accepting Participants!
Weigh Beyond is a six-month (26-week) medically-based, lifestyle modification program held at AL!VE. We focus on healthy weight loss, as well as improving overall health and self-confidence. Our team of health professionals will work together to monitor you throughout your weight loss journey.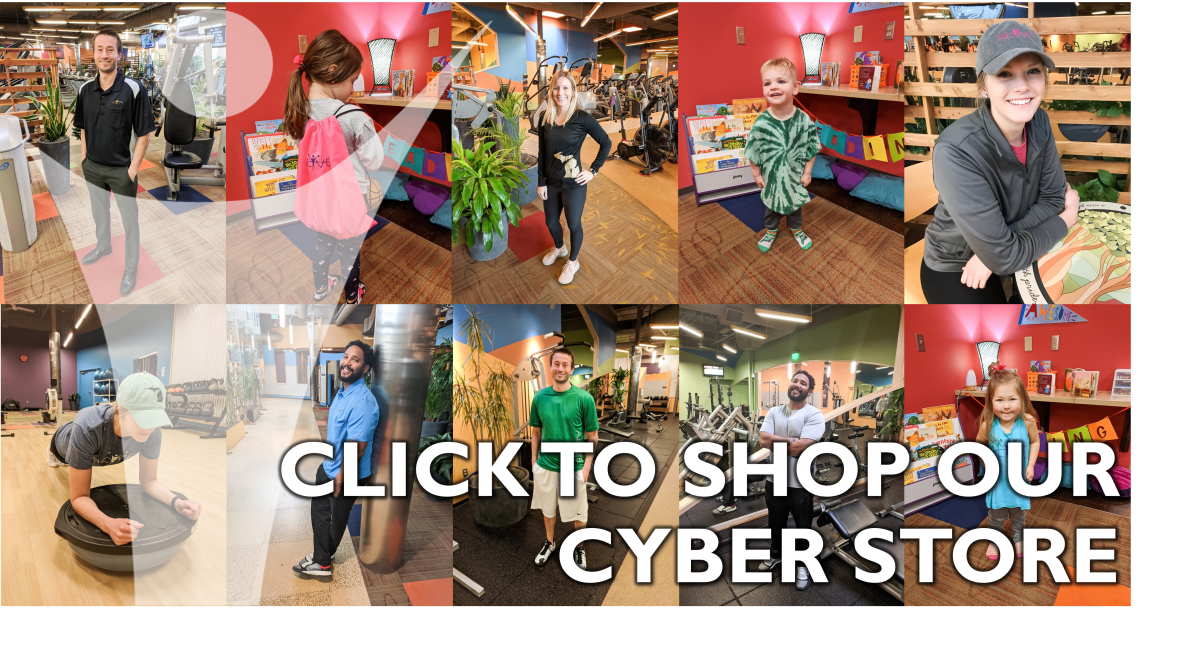 Latest Stories
Published: October 18, 2021 CHARLOTTE, MI – Physical therapist Joshua Schnell... Read More
Sleep always sounds so nice, doesn't it? But for many of us, there just never... Read More