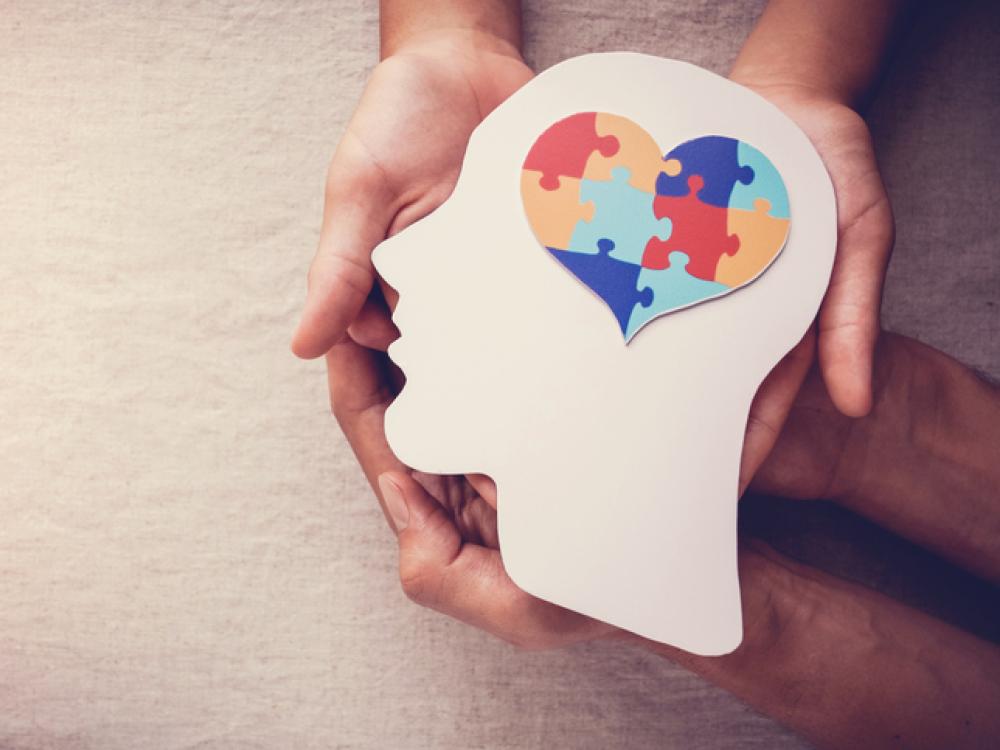 AL!VE is pleased to provide timely access to quality mental health services for all. Anyone who needs behavioral health support, from young children to seniors, may be seen via physician referrals as well as self-referral. Patients can expect a holistic wellness approach recognizing the interconnectedness of mental, emotional, spiritual, and physical well-being to our behavioral health services. Treatment is evidence based, individually tailored and built upon trust, comfort, and connection. 
Services are appropriate for children, adolescents, parents, couples, families, adults and seniors. Provider referrals are accepted but not required. 
Specialties Include:
Stress and anxiety
Post traumatic stress 
Mood concerns 
Post-partum 
Sleep challenges 
Grief and loss
Life changes or adjustments
Parenting and family needs 
Relationship issues
Chronic pain and other health conditions 
Relapse prevention 
Evidenced Based Practices:
Treatment direction is determined through a collaborative assessment process, therapist recommendations as well as client strengths, preferences and goals. One or more of the following approaches may be used: 
Somatic Psychotherapy: Somatic Psychotherapy uses scientific approaches to engage the relationship between mind, body, brain and behavior. Techniques such as mindfulness, somatic tracking and movement are used to help calm the nervous system and create more ease in the healing process. 
Pain Reprocessing Therapy: Pain Reprocessing Therapy (PRT) is an evidence-based approach for treating chronic pain. Rooted in neuroscience, PRT aims to rewire neural pathways in the brain in order to deactivate pain. PRT can also be used to reduce unwanted mind & body symptoms linked to stress, anxiety, depression or unresolved trauma. 
Cognitive Behavioral Therapy: Cognitive Behavioral Therapy (CBT) is an evidence-based treatment commonly used for anxiety and mood disorders.  It focuses on identifying unhelpful or negative thought and behavior patterns.  CBT is used to explore the ways that emotions and thoughts can affect actions. 
Interpersonal Psychotherapy: Interpersonal Psychotherapy (IPT) is an evidence-based treatment for a variety of psychological and social concerns.  Sense of self links closely to relationship with others. The main goal of IPT is to improve interpersonal relationships and social functioning while aiming to reduce overall distress. By addressing issues in current relationships, an improved sense of well-being is established. 
Family or Couples Therapy: Family or Couples Therapy utilizes evidenced based treatment approaches such as Strategic or Structural Family Therapy to help family members to better understand each other, support one another and work through difficult situations. 
Solution Focused Therapy: Solution Focused Therapy (SFT) is a short-term, evidenced-based treatment that helps individuals explore and construct effective solutions to life's challenges. SFT focuses on gaining insight into strengths, past successes and future goals, rather than past experiences. 
Or talk to your provider about a referral.