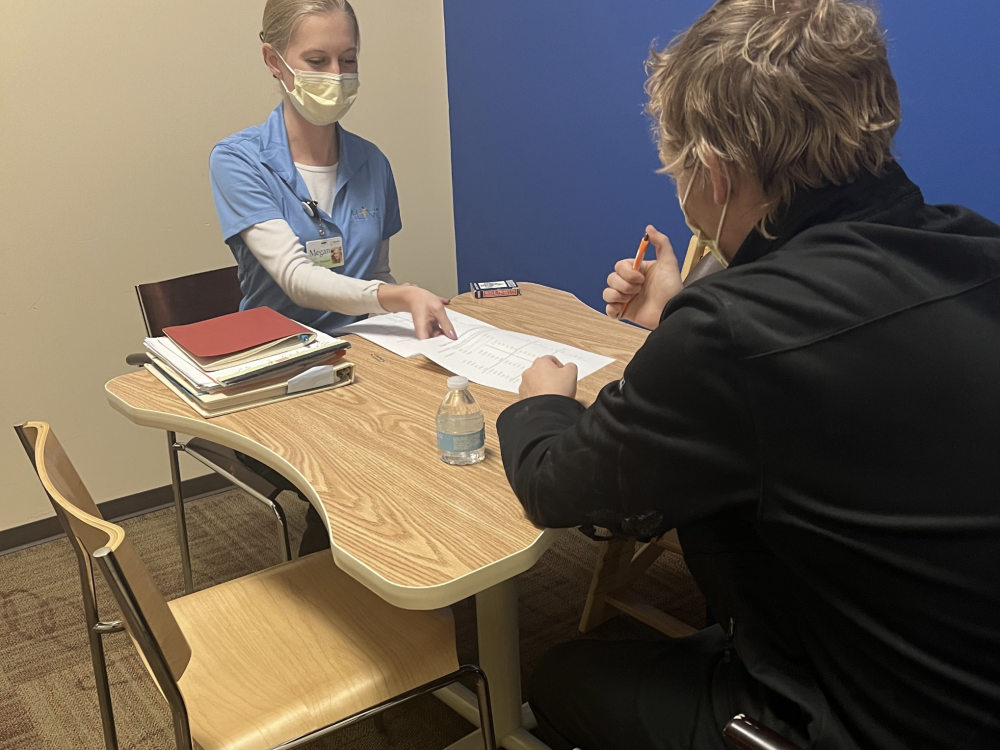 EMPOWER's speech therapy services assist patients in treatment for issues with speaking, language, swallowing and more.
With children, speech-language pathologists evaluate and treat disorders of language, speech intelligibility, stuttering, and apraxia of speech. These disorders can result from delayed development, autism, hearing loss, genetic syndrome, disease, and injury.
In adults, the therapists work with patients who have difficulty with slurred, speech, swallowing, memory, reading, writing, and expressing thoughts. Your therapist will work with you to provide an individualized treatment plan that focuses on improving functional communication.
Contact physician for referral