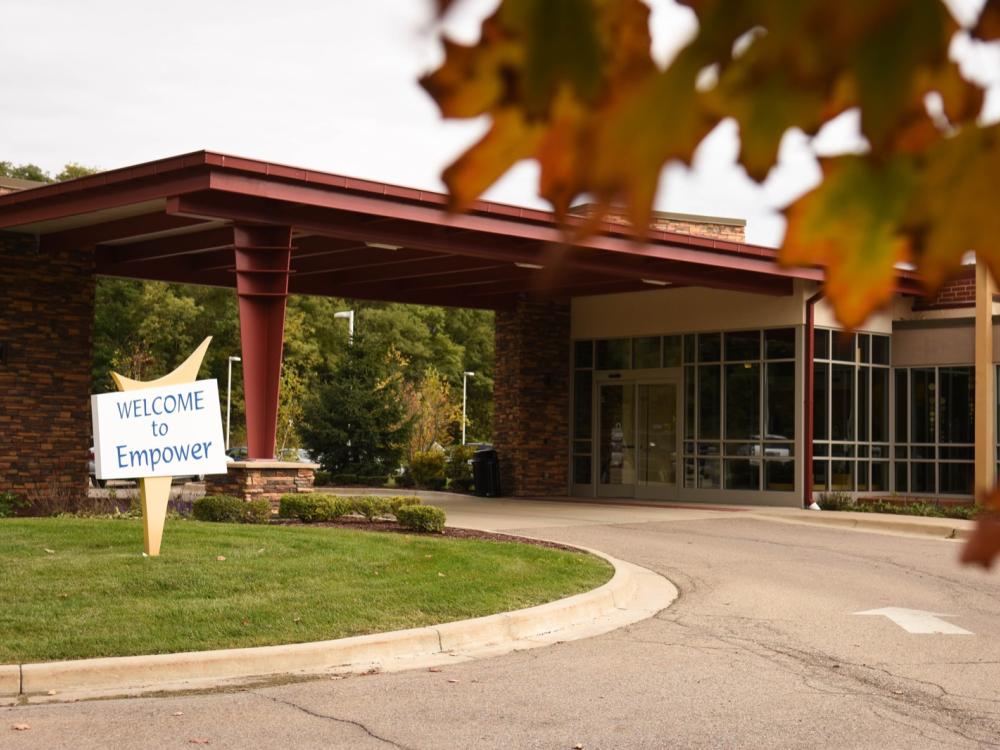 AL!VE provides comprehensive clinical services ranging from rehabilitation - including but not limited to physical, occupational, speech therapy and cardiopulmonary - to diabetes education, ONMM and more. These integrated services are just a few of Sparrow Eaton's total list of clinical offerings.
Some of our specialties include:
Physical Therapy:

Orthopedic, Sports Injuries, LSVT BIG, Lymphedema, Neuro, Pediatrics, TMJ, Vestibular, Women's Health (Incontinence & Pelvic Floor)

Occupational Therapy: 

Customized Orthotics, Vison Therapy, Neuro, Ortho, Sports Injuries, Post Surgical Rehab, Wound Care

Speech Therapy:

Pediatrics (speech delay or disorder, Apraxia and Stuttering)

Adults (LSVT LOUD, Voice disorders, Neuro disorder such as Aphasia, Dysarthria and TBI)

Other:

Graston, ImPACT Concussion
For more information on Sparrow Eaton Hospital, visit Sparrow.org/Eaton.