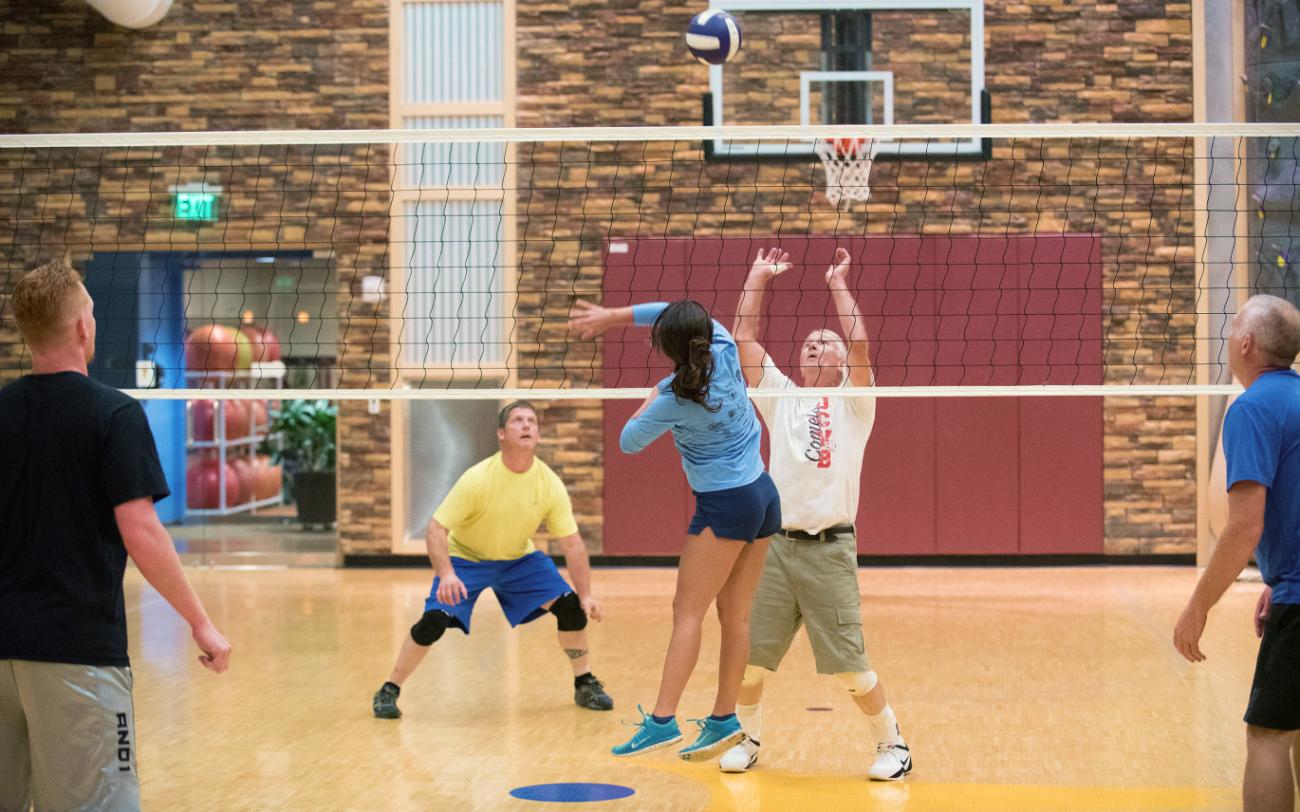 Wellness as a lifestyle
AL!VE, an experience-based destination health park, provides inspiration and support for the greater Charlotte and mid-Michigan communities to transform, empower, and enhance their personal well-being.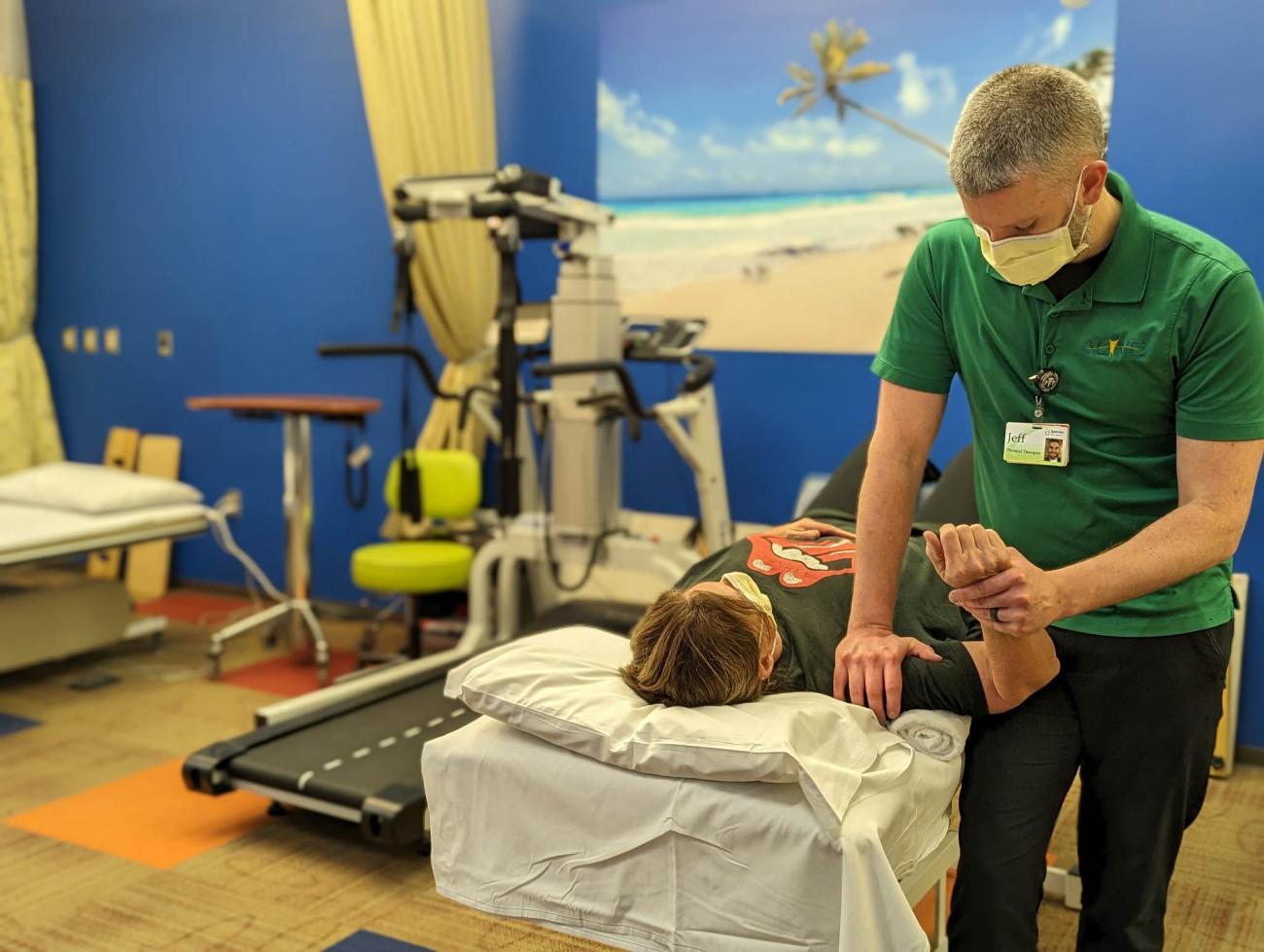 AL!VE is the result of our local hospital's mission to provide quality care for patients and enhance the vitality of the community. The concept sprung from the desire to create a community place featuring services that will replenish and awaken a better self. AL!VE entices the imagination to explore new health opportunities and passions that call us to become all we can be.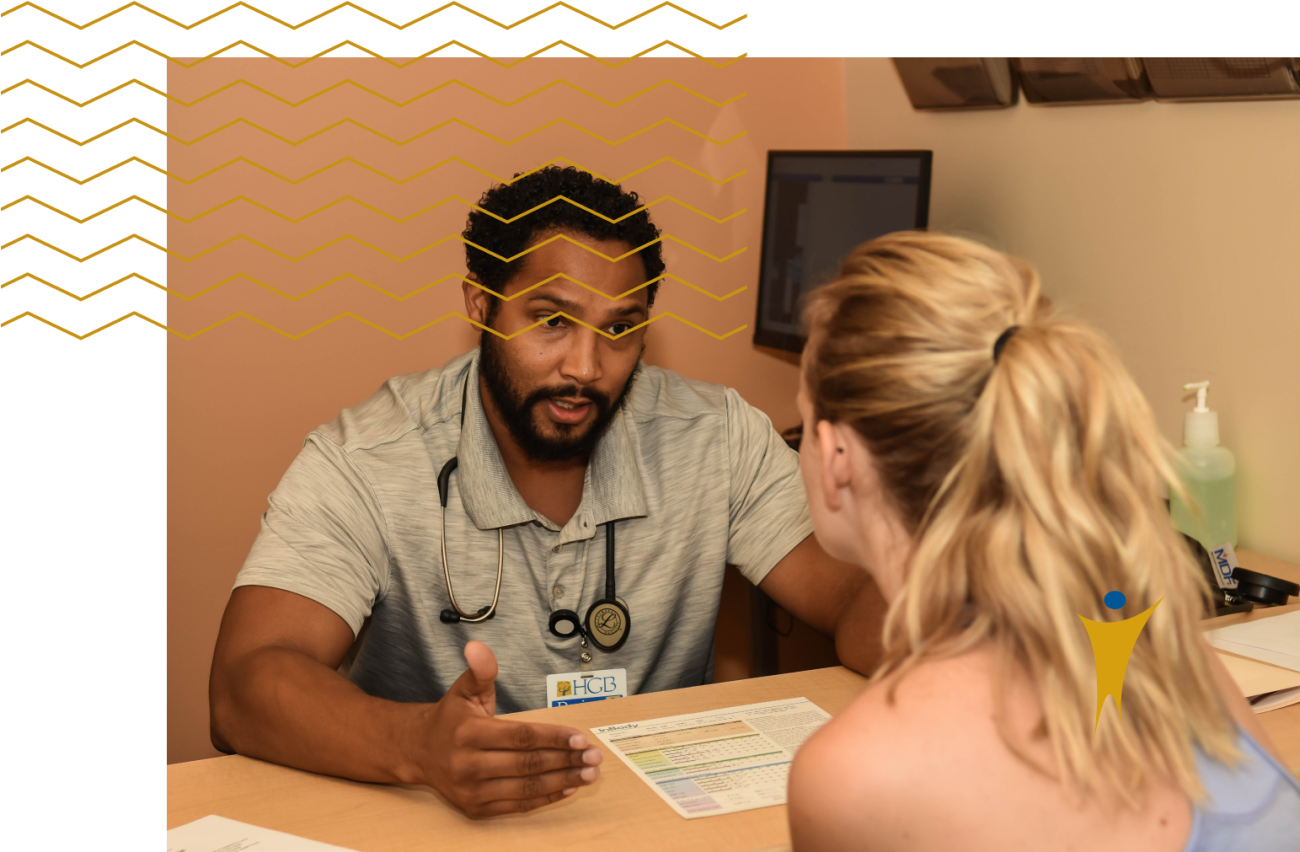 Programs and services
AL!VE offers a wide array of services. There are free, fee-based and membership opportunities to assist you with accomplishing your goals, whatever they may be. AL!VE also is home to Sparrow Eaton Hospital's clinical therapy services.