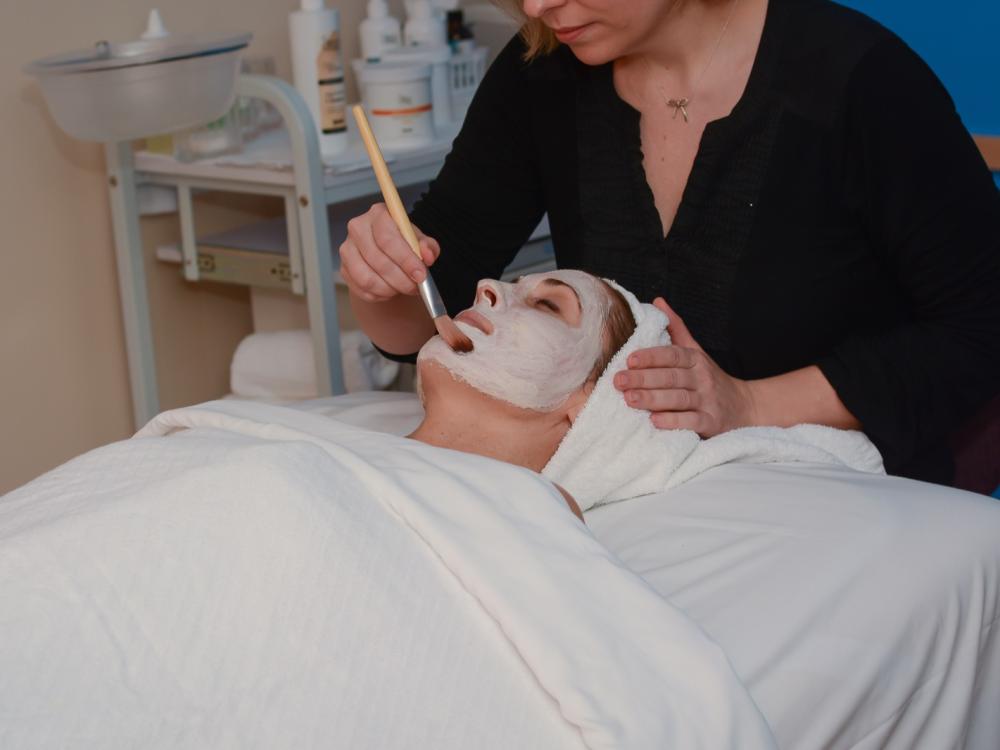 FUSE at AL!VE partners with local professionals to offer spa and holistic health services in a refreshing and rejuvenating environment. These services are provided in comfortable, private rooms within FUSE that allow one-on-one, customized care. Services are booked and paid for directly through the service providers, listed below.
Current Skincare & Esthetician Providers: 
Kathryne's Beauty Lounge, owned by local esthetician Kathryne Laverdiere, offering customized spa facials, waxing and eyelash extensions. Call or text 904.864.0025 to schedule an appointment.
If you, or someone you know may be interested in offering their spa or holistic health services at AL!VE, please contact Kim Dickinson at kimberly.dickinson@sparrow.org.