Health and well-being, reimagined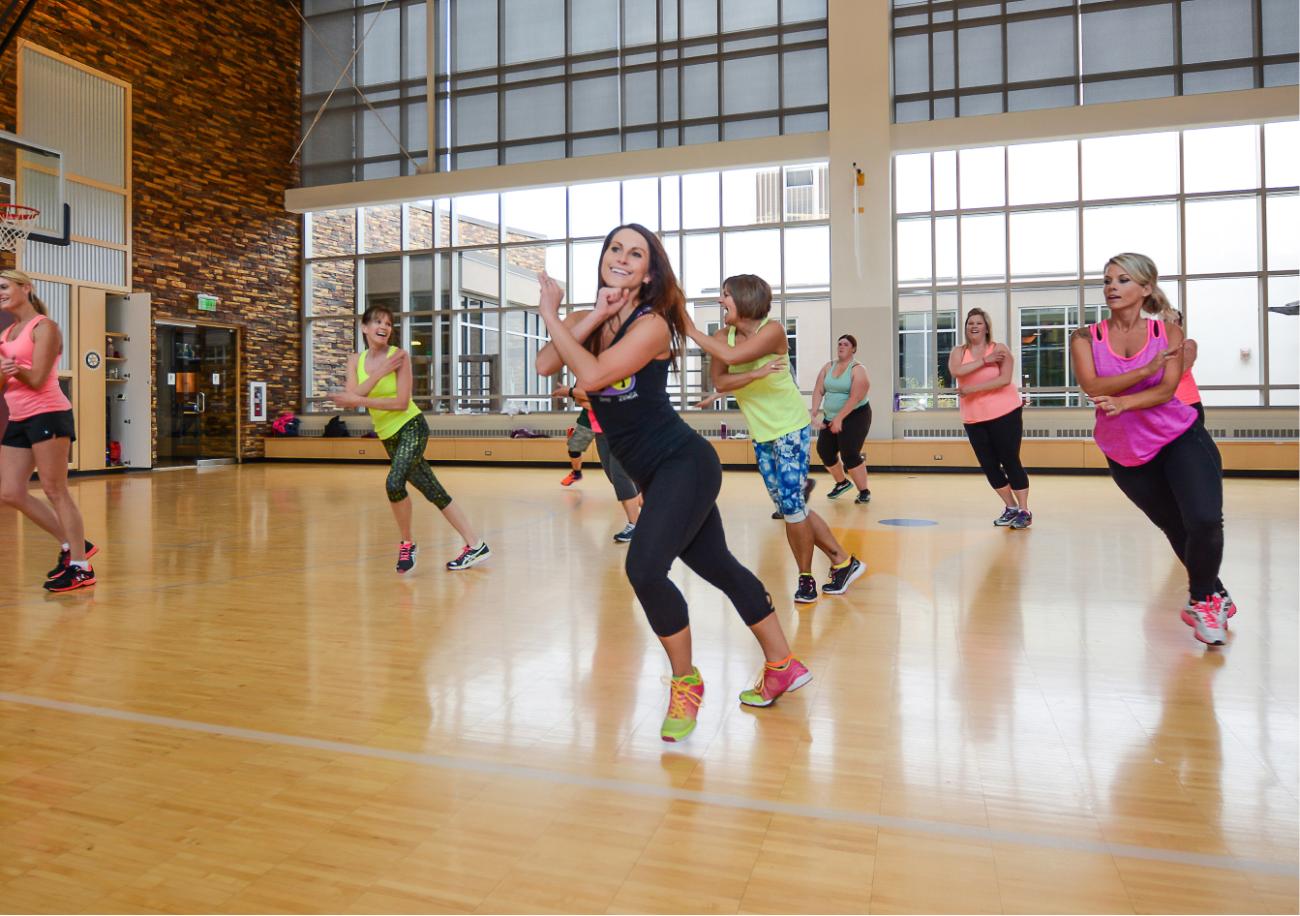 Your community well-being place
Serving greater Charlotte and mid-Michigan, AL!VE is a health park that aims to transform lives by improving health & vitality of the community.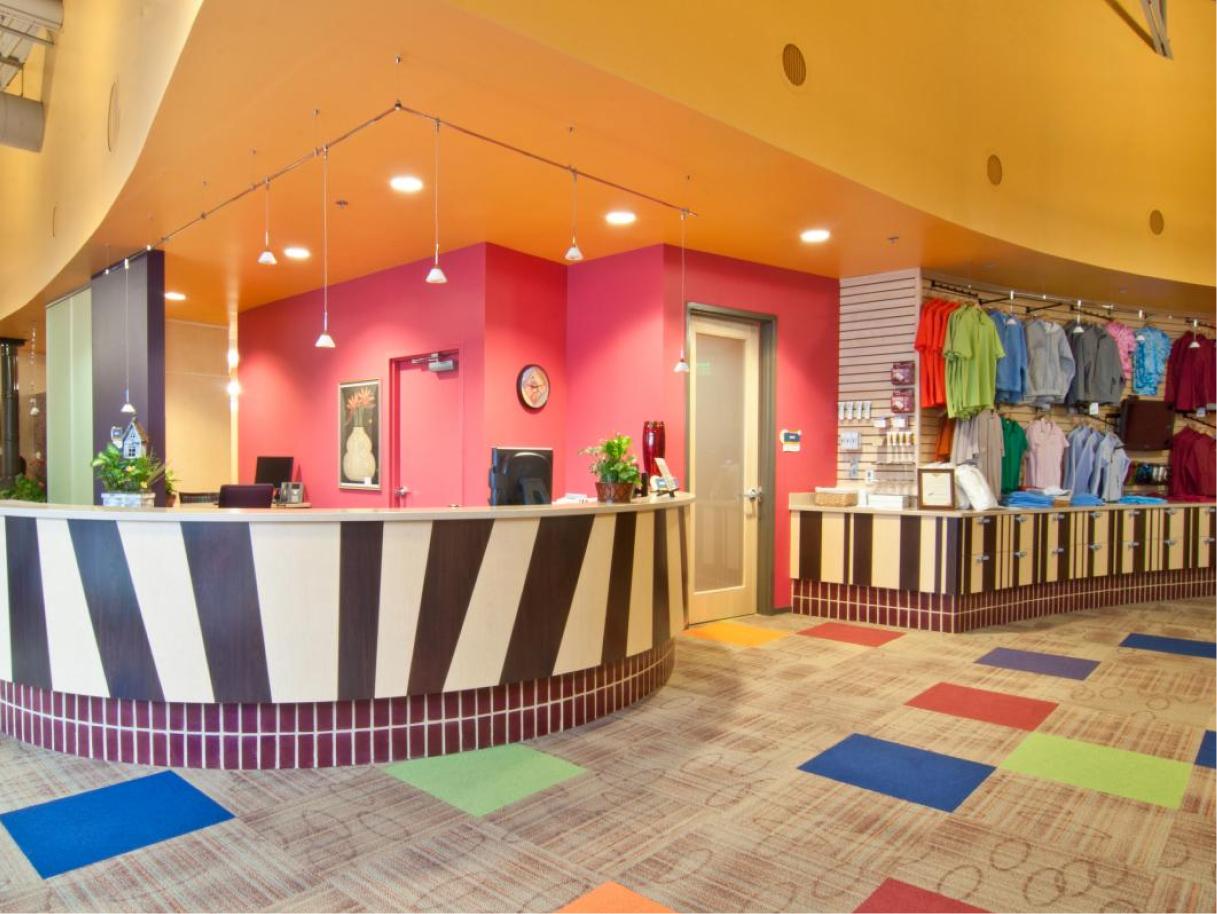 Explore AL!VE
AL!VE offers health and wellness programs and services ranging from clinical services such as rehabilitation and weight management to non-clinical services such as fitness center, spa, cooking classes and children's programs.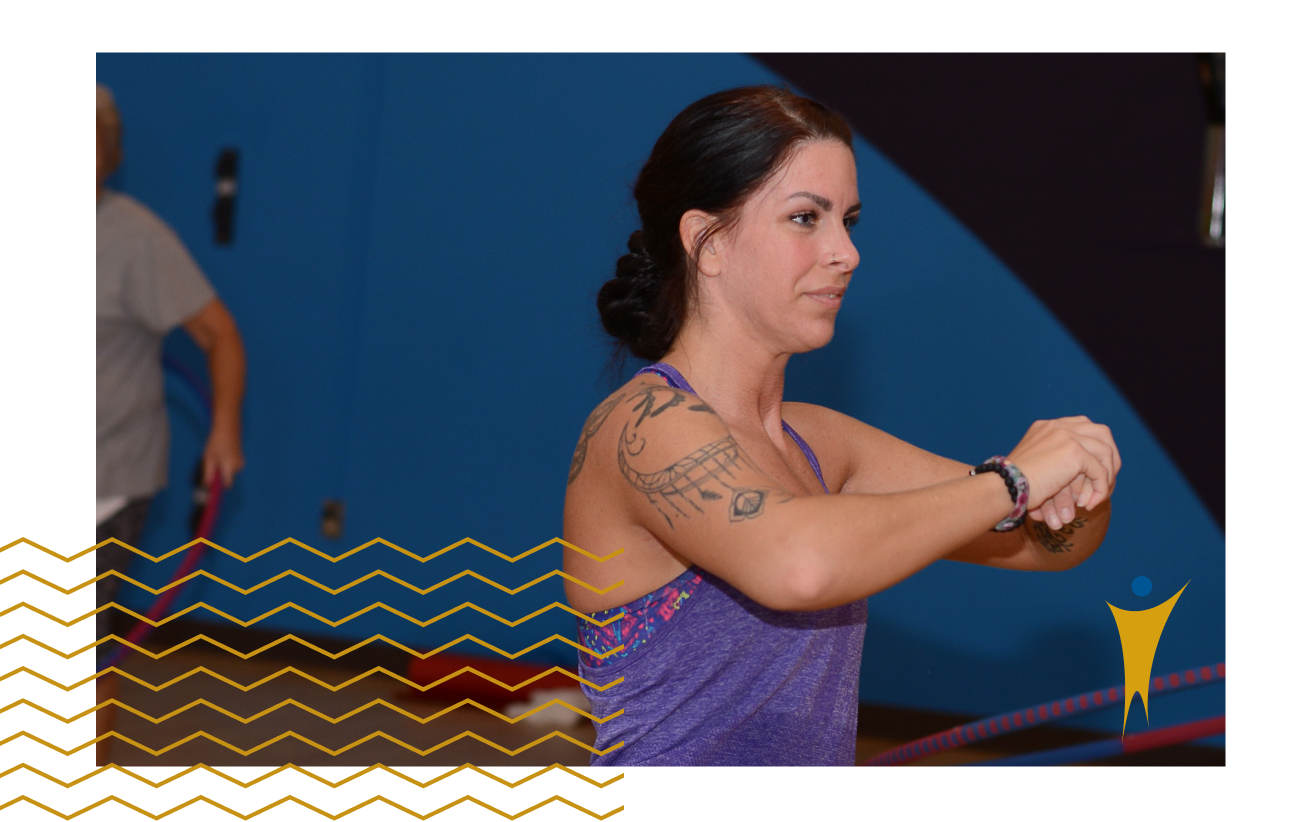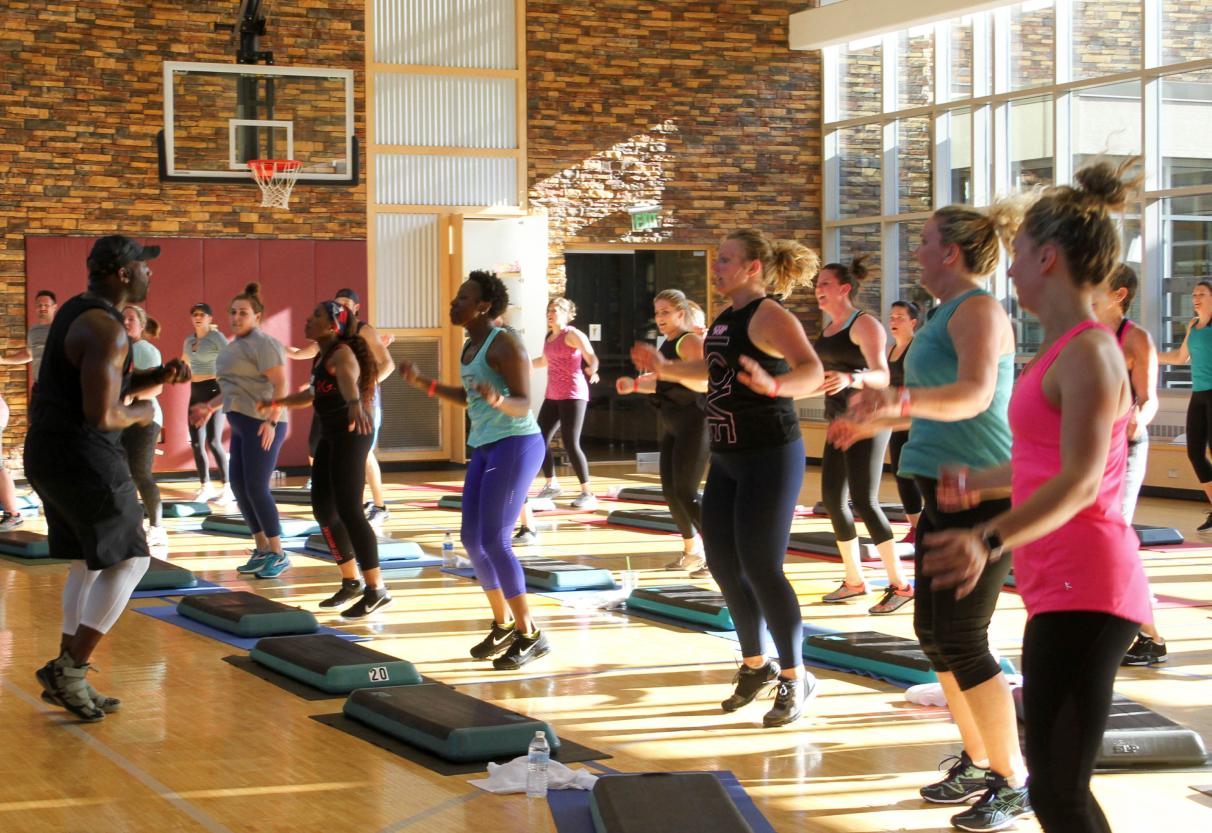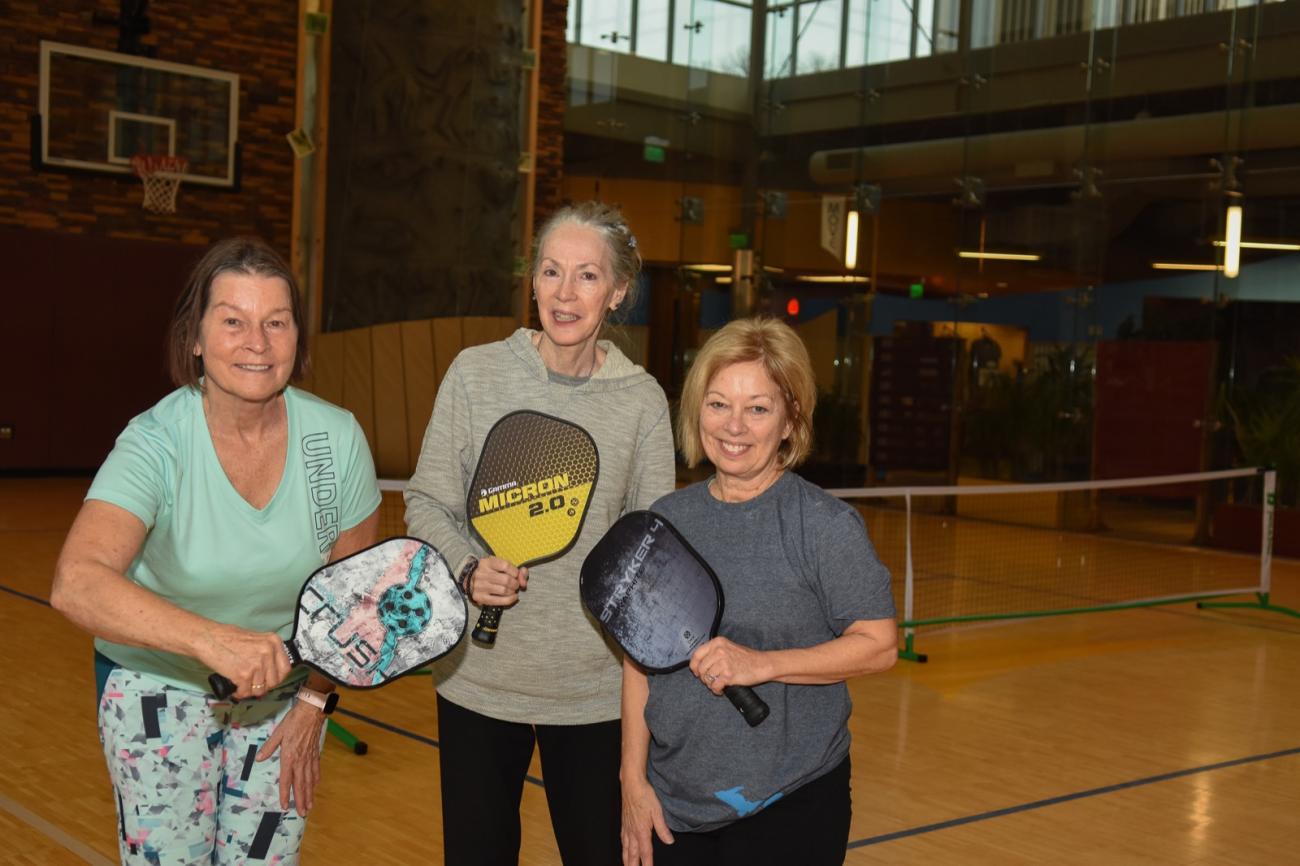 Discover new activities
Whether you come to climb ASCEND (our rock wall), walk on our indoor walking path (EXPLORE), participate in a cooking demonstration, try a group exercise class, or something else, we seek to create a memorable experience for you when you come.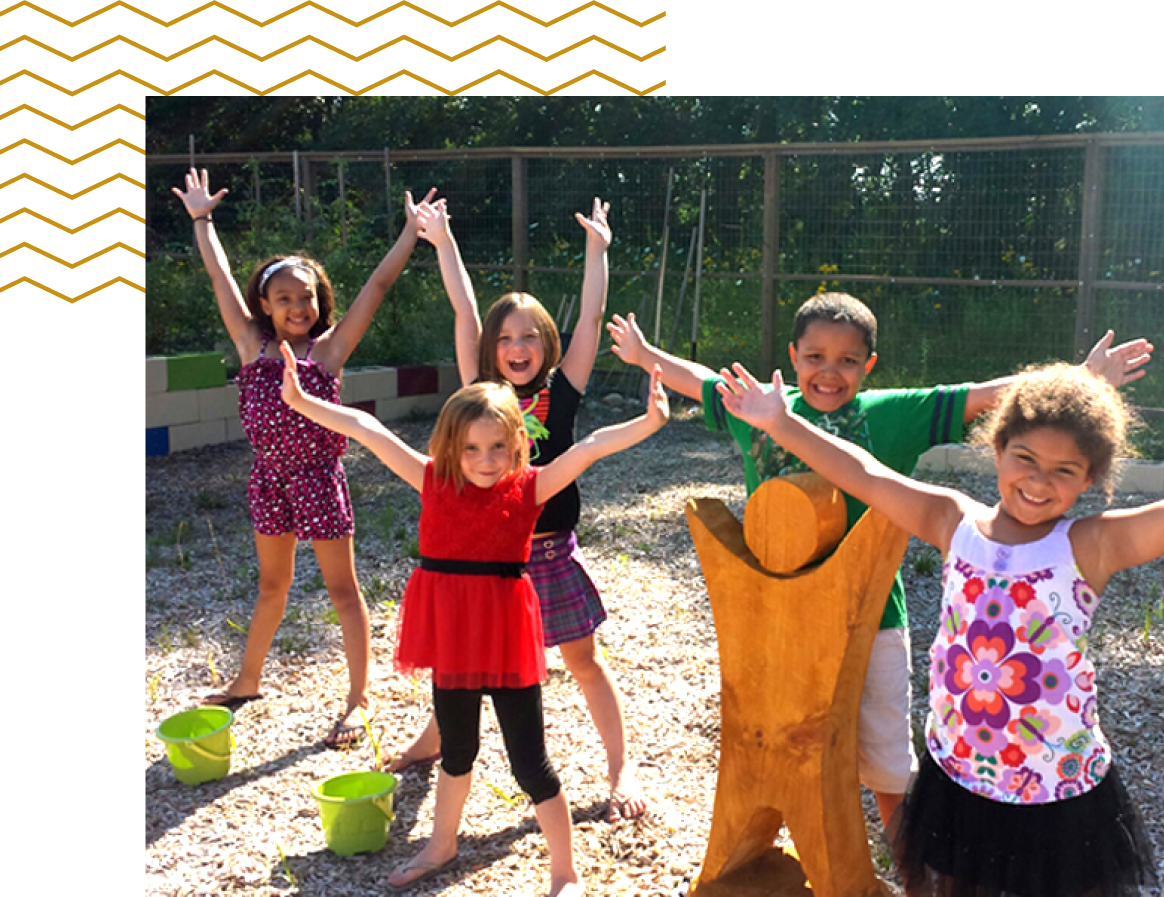 Bring the family
AL!VE offers a recreation and enrichment area for children ages three months to 12 years of age. Parents can experience our array of integrated health and well-being experiences and be reassured knowing their children are well-cared for and having fun in a safe, positive environment.