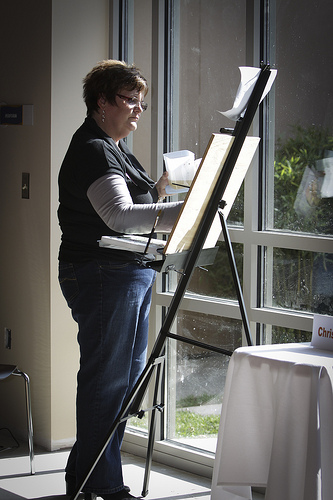 AL!VE is an "experience-based" destination healthpark.
What does that mean?
AL!VE is continually emerging as a flexible and responsive environment.  The building itself is ever changing. AL!VE was designed not to provide a fixed appearance nor a permanent set of services.  Rather, it is based on key principles that allow it to change in meaningful ways.
You will notice certain things as you spend time at AL!VE that hint at these experience principles:
We do not own art, yet many art works pass through AL!VE.  They may appear in different places at different times and then move on to other public places in our region.
Our spaces are flexible; the teaching kitchen may have a clinical class in the morning, a kids' educational session after school, and a social gathering in the evening.
People's preferences guide their experiences, whether they want lots of guidance and coaching or prefer to spend their time on their own, without staff interaction
These and many other principles derive from our community declaration, which has guided AL!VE's development from its beginning.