President, Sparrow Eaton Hospital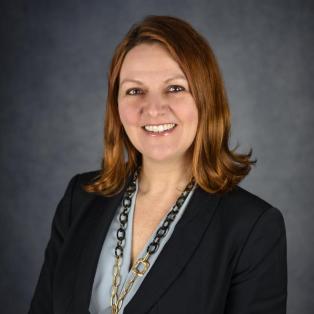 Helen is the president of Sparrow Eaton Hospital in Charlotte, Michigan, and also serves as the Executive Director of AL!VE. She has over 30 years of progressive leadership experience, making a genuine impact on the organizations and communities she's served. She brings a broad range of skills in operations, team-building, strategic planning, leadership development, governance and more, and most recently led her hospital and community's response to the COVID-19 pandemic.

Questions about how AL!VE can help you reach your goals? Get in touch.