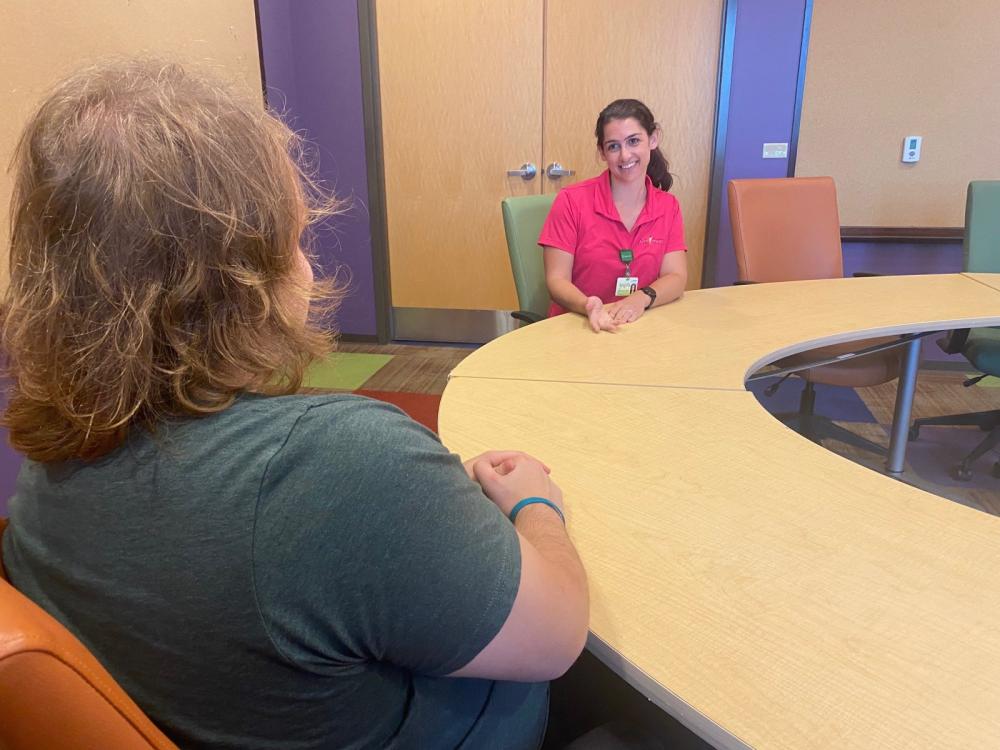 Weigh Beyond is a six-month (26-week) medically-based, lifestyle modification program held at AL!VE. This weight management program focuses on healthy weight loss, as well as improving overall health and self-confidence. Our team of health professionals will work - together with your primary care provider - to monitor you throughout your weight loss journey.
Join us to learn more about the curriculum, pricing and structure of the program as well as to have questions answered by a Weigh Beyond coach. Upcoming, FREE information sessions include:
Tues., March 14: 12:15-12:45 p.m.
Wed., March 15: 5:15-5:45 p.m.
Mon., March 20: 12:15-12:45 p.m.
Wed., March 22: 5:15-5:45 p.m.