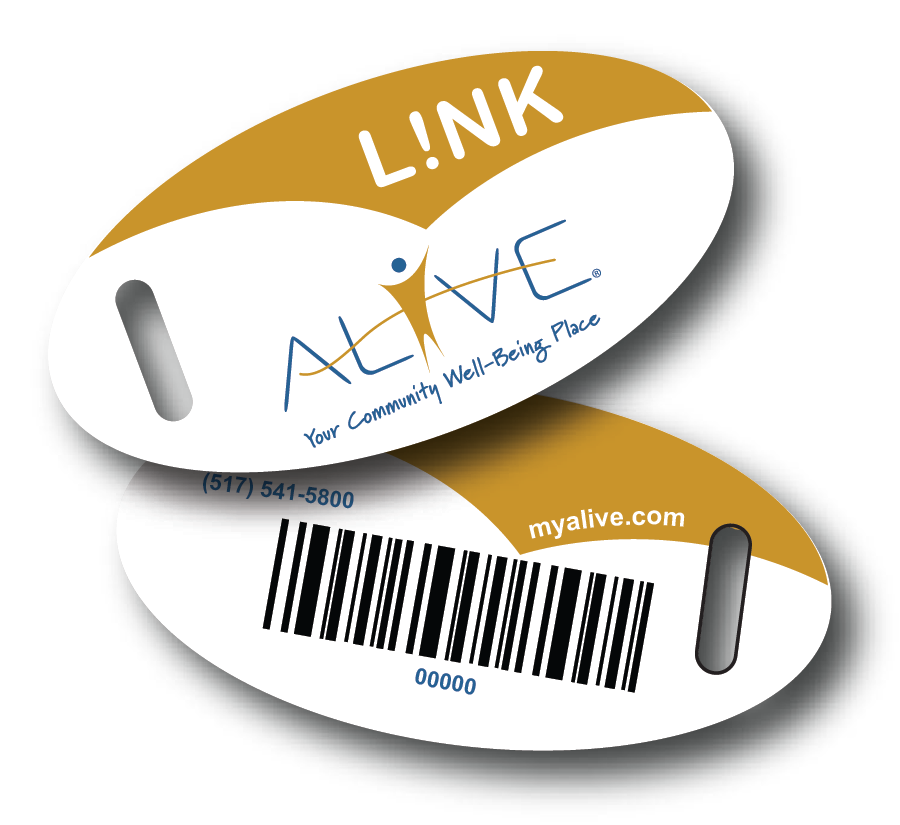 It is with great excitement that we announce the philosophies and vision behind our JEM program are being extended to all women who are L!NK holders. The program will be free and provide all women of mid-Michigan the opportunity to enjoy women's-only events, programs and special offers. Please note that all JEM vouchers, which were included with your membership, will be honored through their expiration date.
Since its inception, it was the goal of JEM to offer local women an opportunity to connect in an atmosphere that helps build positive and supportive personal connections. As we transition the program and expand its membership, we want the foundation of this new program to remain the same –  to create exceptional experiences that foster relationships.
If you have not already done so, we encourage you to register for L!NK. There is no cost and the program becomes your gateway to a customized women's-only experience at AL!VE. 
We encourage you to invite your friends and family to become a part of our community by signing up for L!NK. Continue to check myalive.com for more information about this exciting program expansion and its related benefits.