Image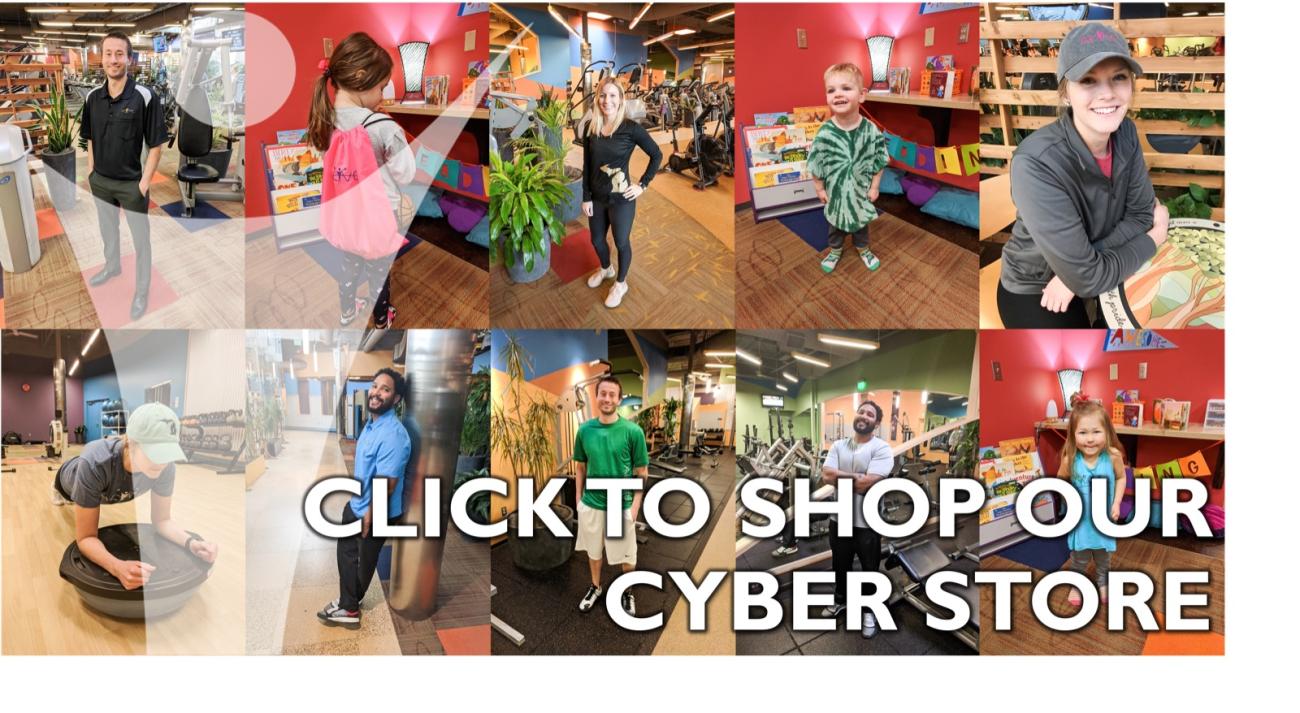 We are excited to announce that the AL!VE cyber store is up - just in time for the holidays! L!NK cardholders are invited to shop our upcoming promotions, order and ship directly to home or here to AL!VE for pick-up. We are beginning with some custom offerings for the holiday season and look to expand our offerings in early 2019. Check out our upcoming holiday promotions and get shopping! SHOP THE AL!VE CYBER STORE NOW: http://yhst-98511555289779.stores.yahoo.net/alvecyberstore.html
2018 AL!VE Holiday Promotions:
Monday, November 19 and Tuesday, November 20: Order two unique items (a two tone polyester-cotton blend hooded sweatshirt for men and a slouch neck sweatshirt for women) with the AL!VE logo.
Monday, November 26: Order raglan style shirts for men and women with a new Michigan outline design featuring "A" the character within AL!VE's logo as well as the new Charlotte, Michigan brand. 
Monday, December 3-Friday December 7: Order a variety gifts – including hats, adult outerwear, childrens outerwear, "FUSE relaxation package" of a plush blanket and portable oil diffuser, "RELISH package" of a glass coffee mug and voucher good for any RELISH cooking demonstration.
Items are only available to order on the dates listed.