Image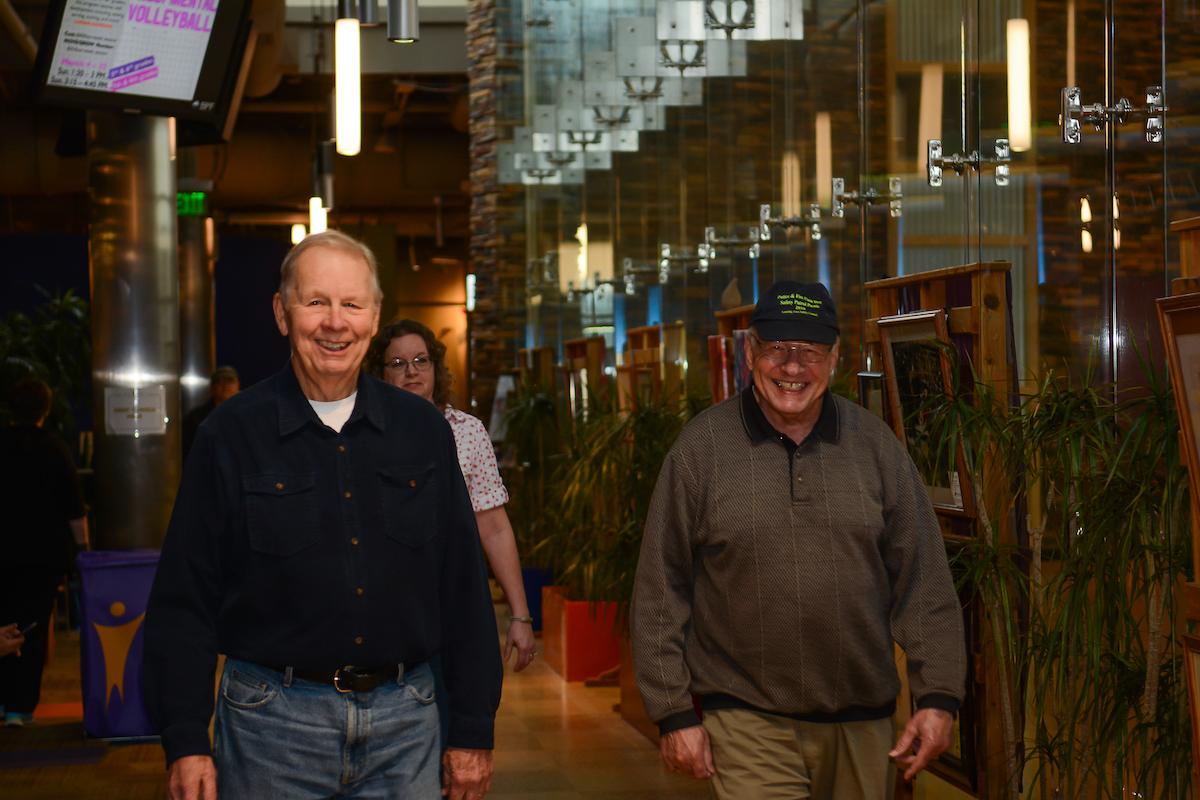 We are pleased to announce that following a recent survey pertaining to senior programming at AL!VE, and the valuable feedback received, we are launching a senior-specific, walking program called Senior Steps – effective immediately.
Anyone over the age of 65 is able to participate. Walking logs will be used to track your laps each month. Participants will have the ability to win prizes and giveaways (including shirts provided to the first 100 participants who complete 100 laps on EXPLORE, the indoor walking path at AL!VE). Participants may walk during any of AL!VE's hours of operation. In addition there will be monthly group sessions held in SOAR, our gymnasium, on the fourth Wednesday of each month at 9:45am which will involve strength and flexibility training and a variety of other educational elements.
Get Started Today!
We hope that this provides another fun option for all of you to increase your physical activity, learn strategies that can help improve your health and maybe make a few friends along the way. Please feel free to reach out if you have any questions.