Image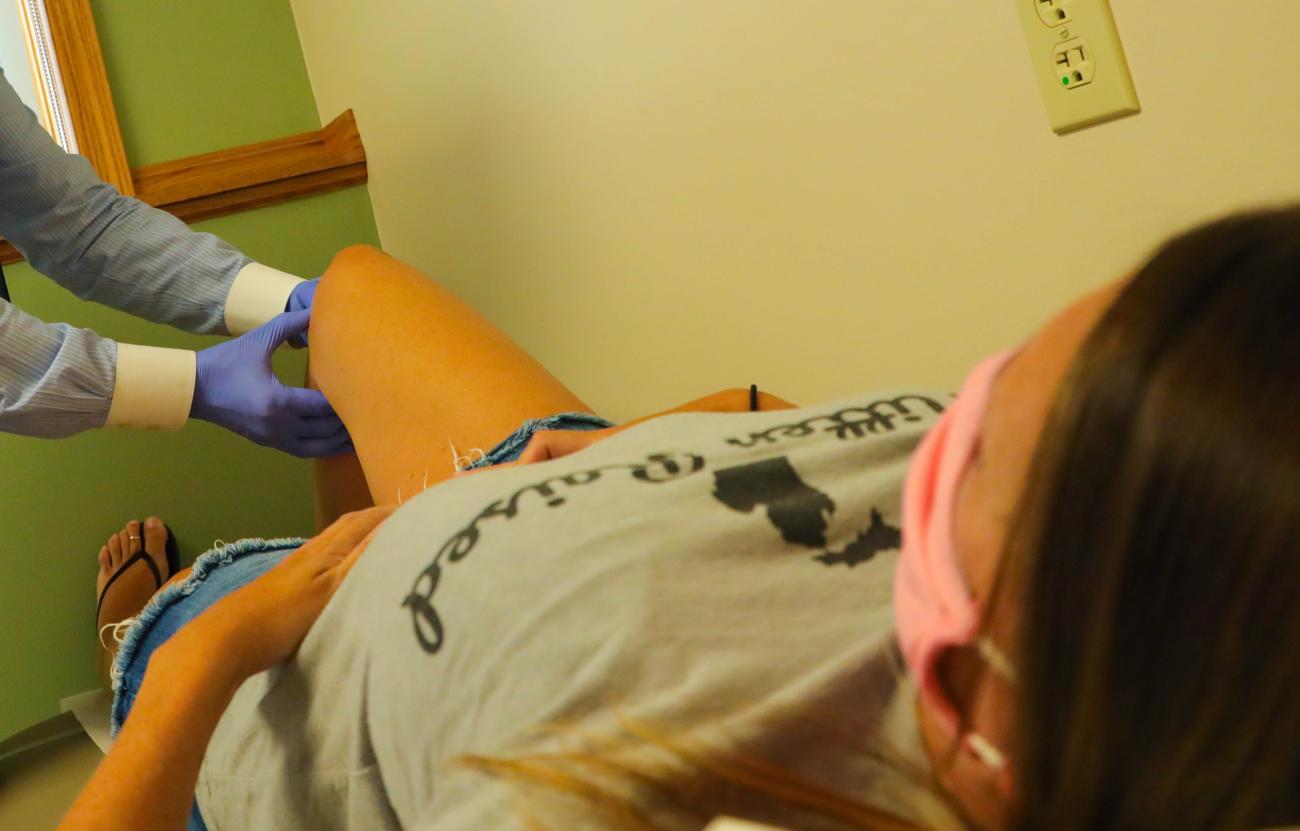 CHARLOTTE, MI – Sparrow Eaton Hospital physical therapist Jeff Duncan, PT, DPT, OCS, is now a board-certified orthopaedic specialist for physical therapy, adding to the high level of care already provided to area patients.
Duncan has already earned a doctorate of physical therapy and is part of a comprehensive orthopaedic team at Sparrow Eaton.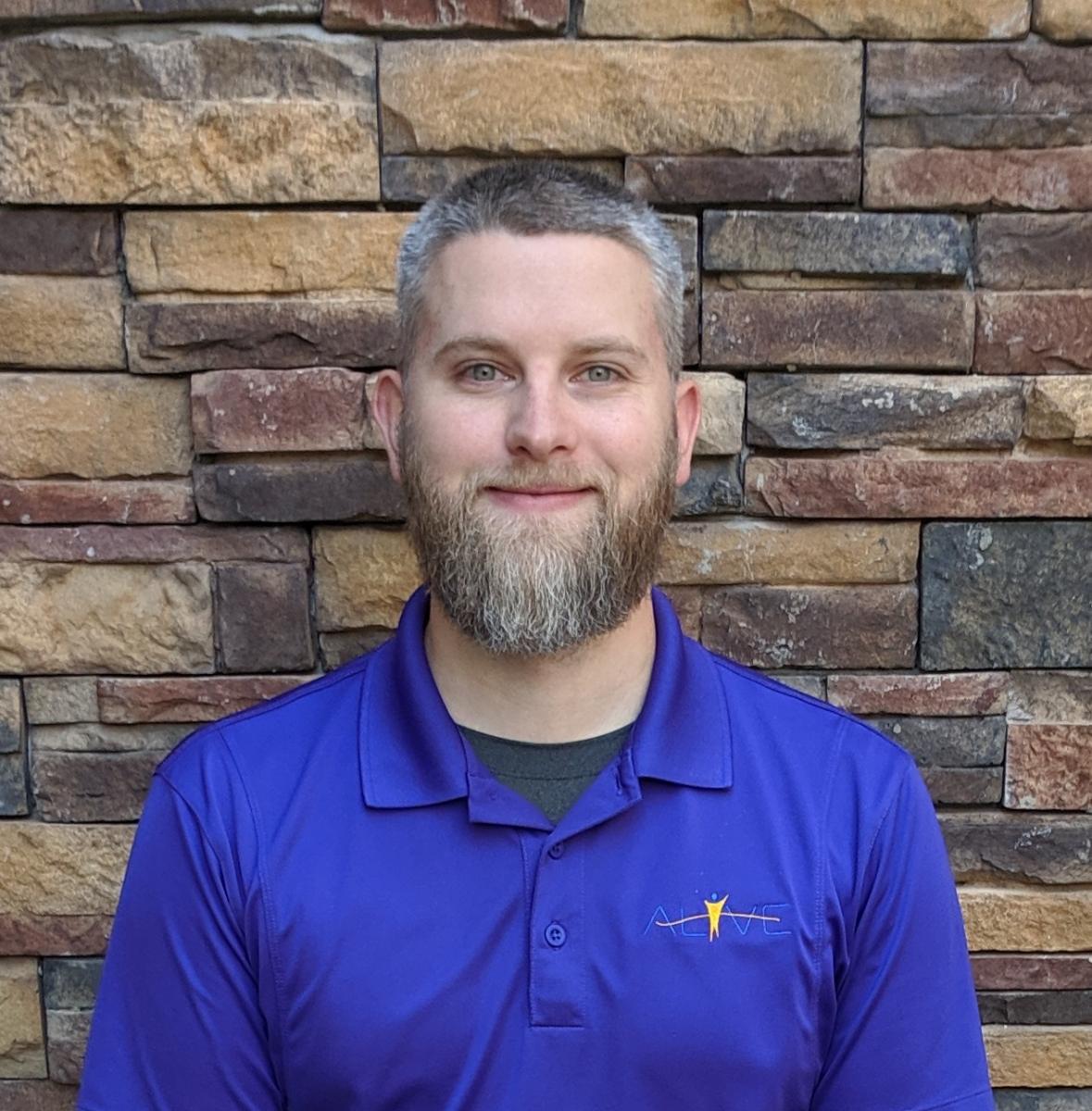 "I was looking for a way to build on my education and diving deeper into the area I'm most passionate about – orthopedics – represented a step forward in my professional development. To me, this was a meaningful milestone in becoming a better clinician," says Duncan. 
"Our team of clinicians here at Sparrow Eaton are very skilled, with many of us regularly pursuing additional training. Anytime we are not getting the results we hope to, we frequently ask one another for input. This additional training allows me to not only access the most up-to-date evidence for treatments, but also gives me the opportunity to bring more to the table at those conversations."
Indicative of the team's patient-friendly approach, Duncan noted that the training involved in getting his certification helped him better understand the impact clinicians' words have on patients and their mindset.
Duncan received his doctorate from Oakland University and permanently joined EMPOWER, which encompasses Sparrow Eaton's rehabilitation services at AL!VE, in March 2018.
Those who might benefit from therapy for orthopaedic issues, such as stiffness, joint or muscle pain, or post-surgery needs, should speak with their physician about a referral to Duncan and his colleagues.